Amiga & C64 Shopping
Fish and chips 😉
Ciao a tutti! Hi fellows!
Qui potrete trovare degli assemblati di progetti opensource, molti sono progetti Sukkopera, altri sono Picoelements. Here you will find some assembled opensource projects for Amiga and Commodore 64. Some belongs to Sukkopera, other to Picoelements.
Per ogni prodotto un'immagine ed il link per trovarlo facilmente. For each product a sample image and a link to easy find it.
Ciao! Cheers!
I due progetti e molto altro in un link unico 😉 . A unique link for both the boards 😉
https://www.ebay.co.uk/sch/*homer79*/m.html
Amiga 600 FAST RAM expansion  4MB
https://github.com/SukkoPera/OpenAmiga600FastRamExpansion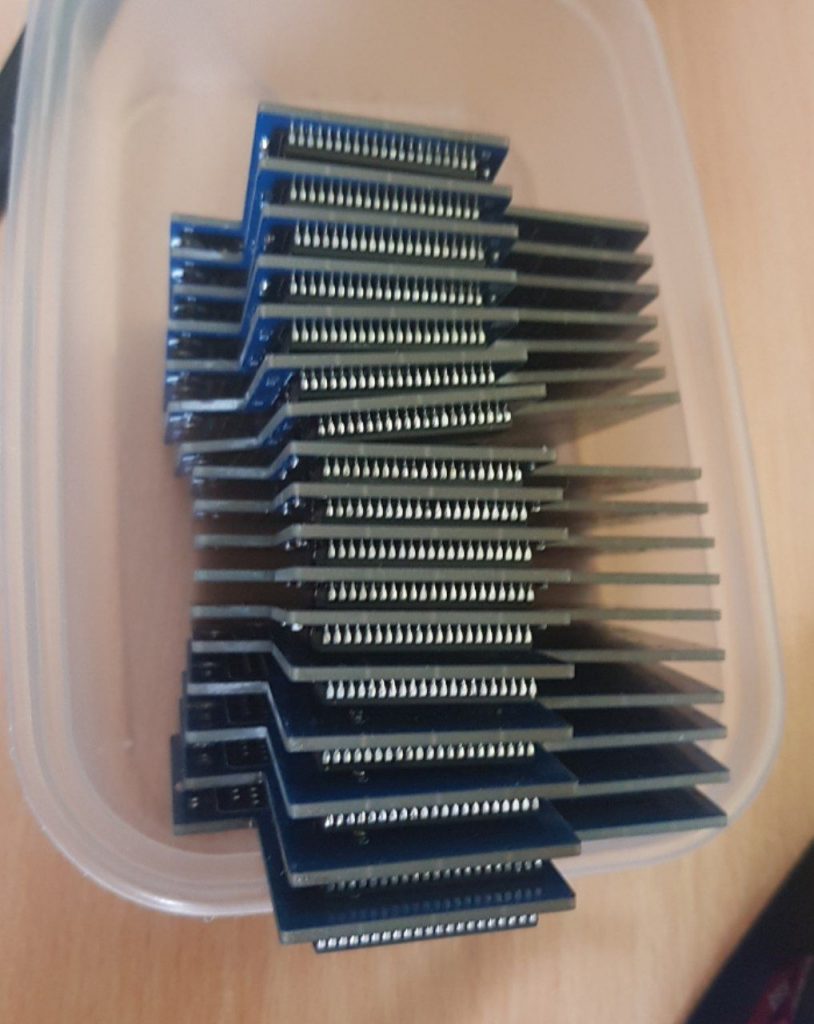 Amiga 600 CHIP RAM expansion  1MB with RTC
https://github.com/SukkoPera/OpenAmiga600RamExpansion